writer | creative director | @leeclowsbeard
writer | creative director | @leeclowsbeard
writer | creative director | @leeclowsbeard
FIGHT THE PROLIFERATION OF MEDIOCRITY.
I believe there is no metric for blowing people's minds. That making a logo 10% bigger won't help a message that's 50% irrelevant. That baby steps are for babies, not brands. That you can never become the person, agency or brand you wish to be by doing the type of work you wished you never had to do. And that failure hurts less than regret.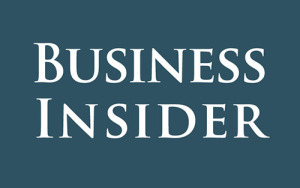 BusinessInsider.com recently placed @leeclowsbeard No. 4 in their "The 30 Best People In Advertising To Follow On Twitter" rankings.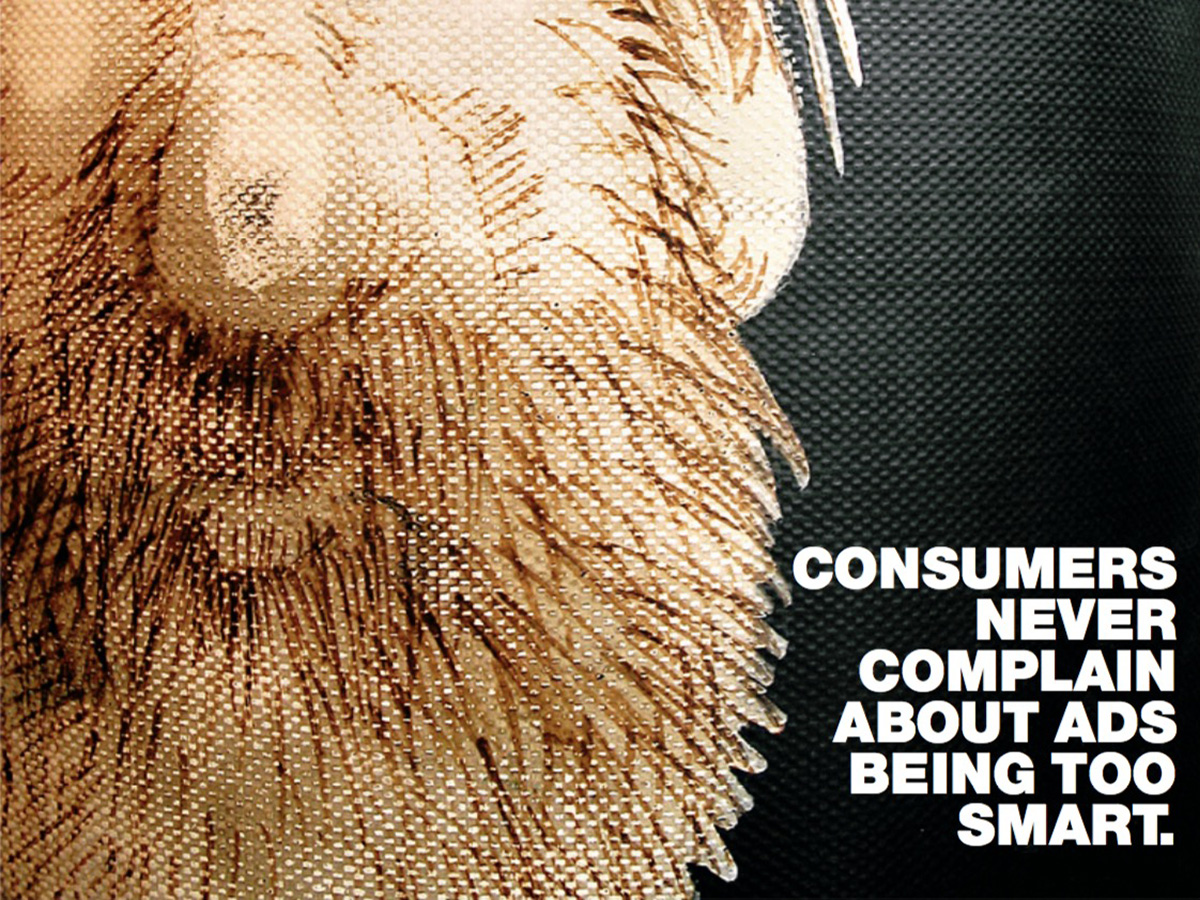 Creative
From plugging into your process to leading the team with anything and everything creative including: strategy, concepting, writing, creative direction, new business pitches, production supervision, coffee sampling, etc. Guaranteed to be clever when it's called for and smart even when it's not.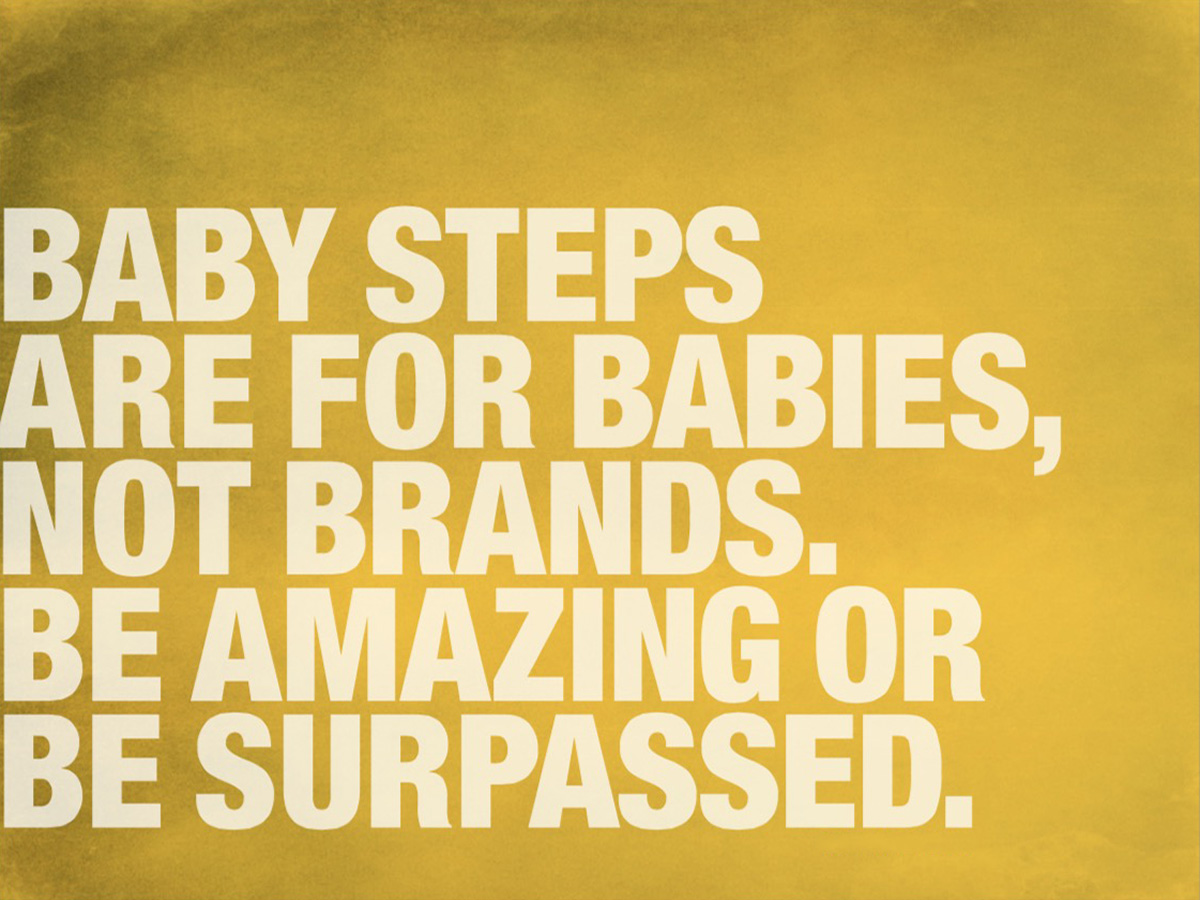 Consulting
Get the opinion and insights of someone whose only interest is in seeing your work, your clients and their brands succeed. From comprehensive strategy and brand voice development, to creative reviews, to quick gut-checks — if you need an apolitical second opinion, you've found it.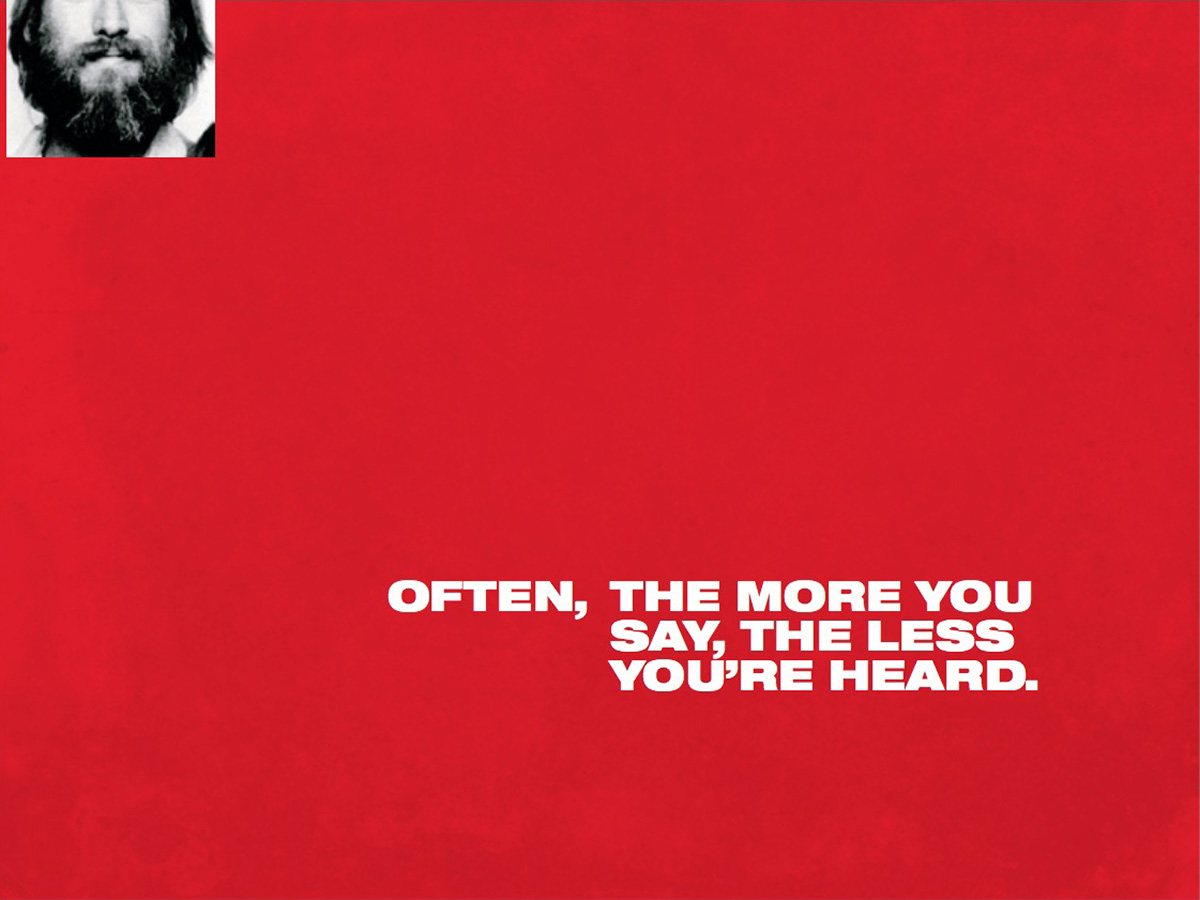 Speaking
Speaking truth to tomfoolery at ad clubs, marketing meetings, agency functions, college classes and street corners.
HISTORICAL WORK
Much of my work these days is covered by NDAs. And since I like being both honest and lawsuit-free, I've chosen to instead offer this sampling of past work. Collectively, it will hopefully prove that, from the neighborhood pizza joint to the world's largest retailer, no brand need ever be considered boring. Apropos of everything, most of these examples include brand voices I developed. And if you're looking for a particular type (media, industry, etc.) of work that you don't see here, give me a shout. There isn't much I haven't done.
STRATEGIC WORK
It's difficult to be a strategic thinker if there is no strategy upon which to think. For the following clients, I acted as lead account planner in the branding or rebranding process – helping to run client interviews and research, and ultimately creating the brands' foundational platforms. (For FedEx Office, I participated as the creative team representative and let the planner be the planner.) As these documents are proprietary, I cannot share them here. But I can offer this fictionalized sample.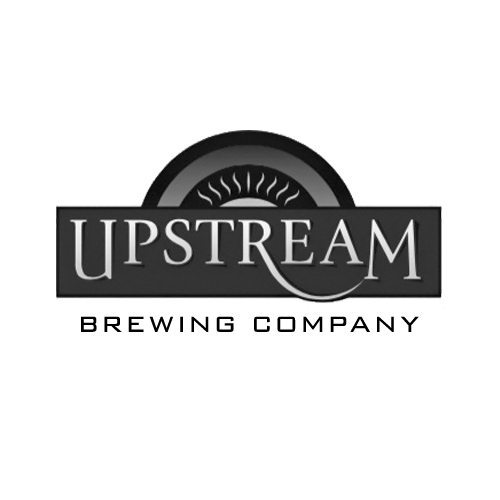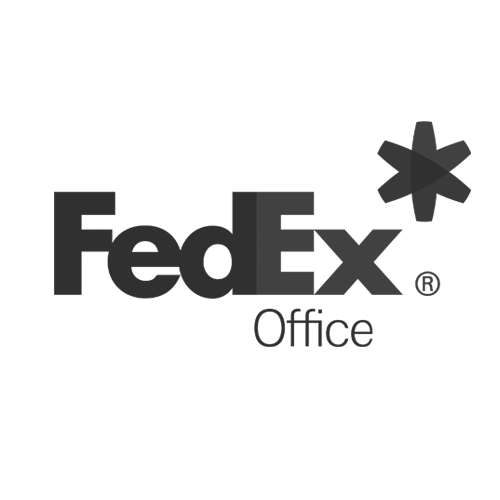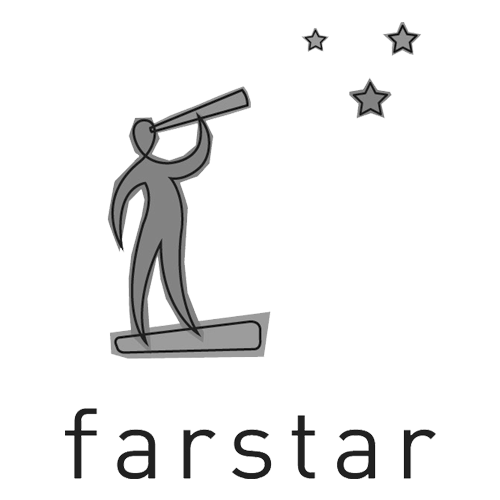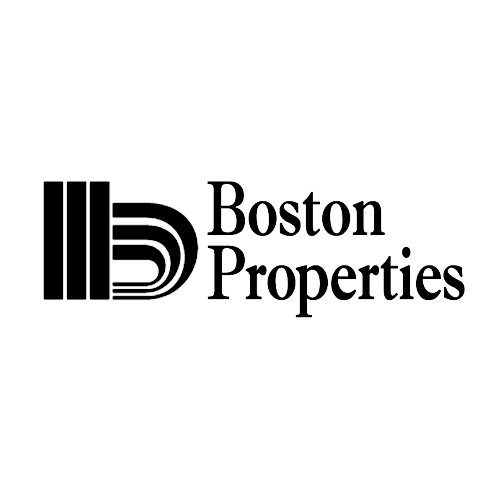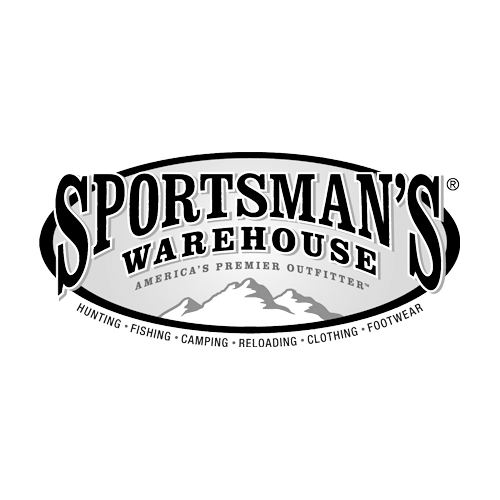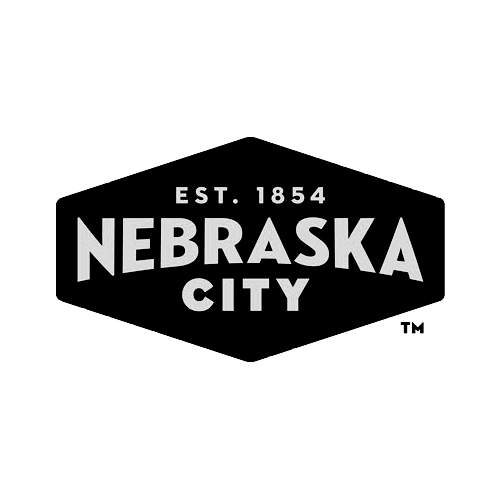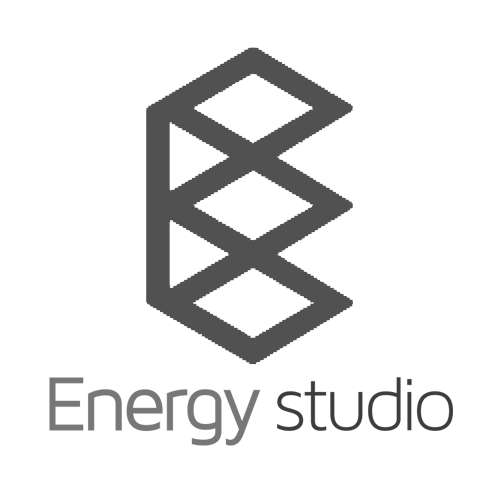 Additional Experience
The following lists are but a few of the dozens of brands – but most of the industries – that I have worked on over the years. As you can see, the only industry I really specialize in is advertising.
Clients
Walmart
McDonald's
Interstate Batteries
FedEx Office
TD Ameritrade
Romano's Macaroni Grill
Tracfone
Russell Stover Candies
Children's Mercy Hospital
Thrifty Car Rental & Sales
Sportsman's Warehouse
Habitat for Humanity
Nokia
Farmland
Commerce Bank
Beauty Brands
Jiffy Lube
United Way
Wholly Guacamole
Leo A Daly
Ruby Tuesday
Kansas City Zoo
University of Nebraska Medical Center
Baylor Health Care System
Industries
Animal health
Automotive
CPG
Convenience stores
Elder care
Energy
Financial
Food & beverage
Healthcare
Higher education
Municipal
Non-profits
Outdoors
Professional services
Real estate
Restaurants (QSR & fast-casual)
Retail Technology
Telecommunications
Travel & tourism