---
JASON FOX
writer | creative director | @leeclowsbeard
---
JASON FOX
writer | creative director | @leeclowsbeard
FIGHT THE PROLIFERATION OF MEDIOCRITY.
I believe there is no metric for blowing people's minds. That making a logo 10% bigger won't help a message that's 50% irrelevant. That baby steps are for babies, not brands. That you can never become the person, agency or brand you wish to be by doing the type of work you wished you never had to do. And that failure hurts less than regret.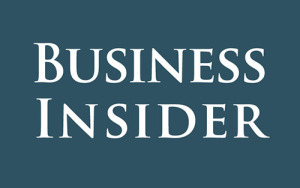 BusinessInsider.com recently placed @leeclowsbeard No. 4 in their "The 30 Best People In Advertising To Follow On Twitter" rankings.
CLIENT EXPERIENCE
The only industry I specialize in is advertising.