JASON FOX
writer | creative director | @leeclowsbeard
JASON FOX
writer | creative director | @leeclowsbeard
FIGHT THE PROLIFERATION OF MEDIOCRITY.
I believe there is no metric for blowing people's minds. That making a logo 10% bigger won't help a message that's 50% irrelevant. That baby steps are for babies, not brands. That you can never become the person, agency or brand you wish to be by doing the type of work you wished you never had to do. And that failure hurts less than regret.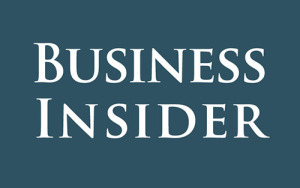 BusinessInsider.com recently placed @leeclowsbeard No. 4 in their "The 30 Best People In Advertising To Follow On Twitter" rankings.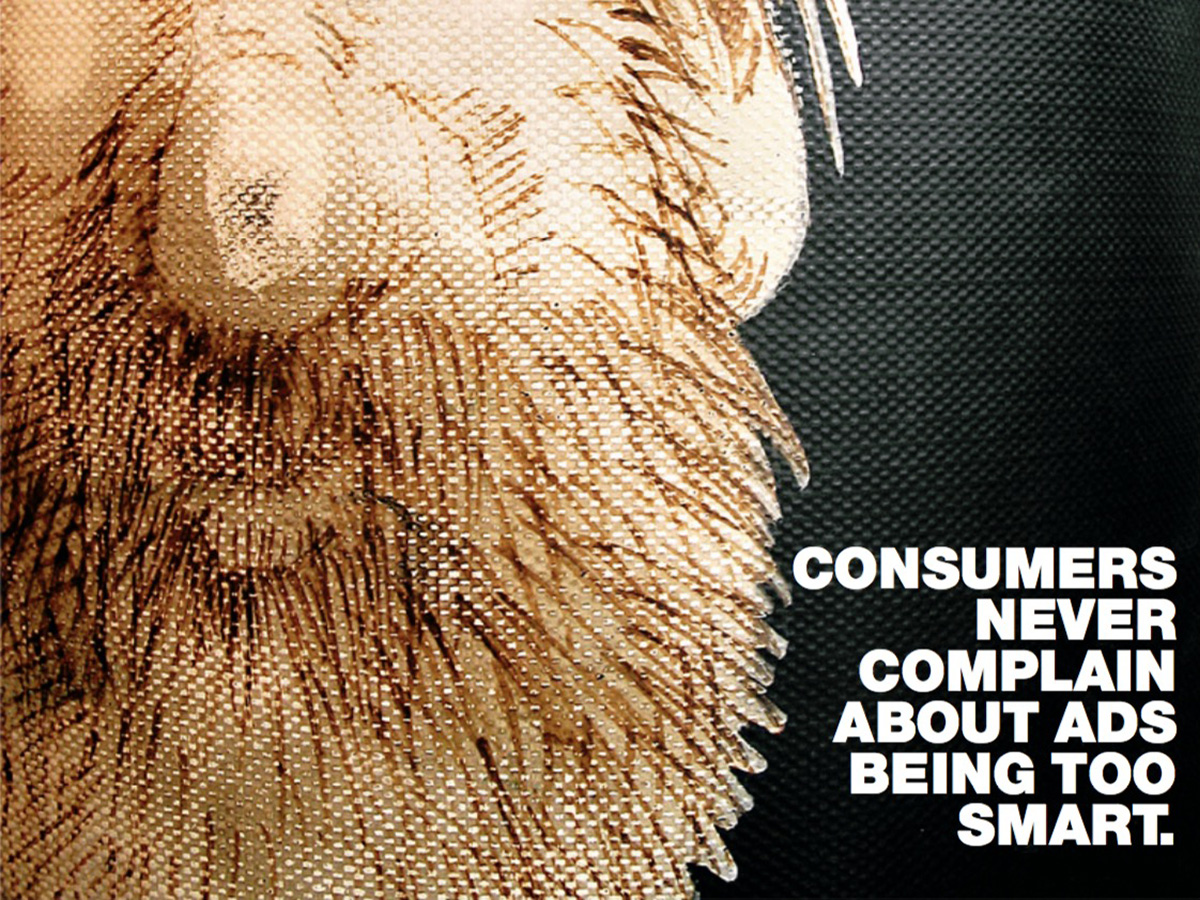 Traditional Freelance
From plugging into your process to leading the team on all things creative including: strategy, concepting, writing, creative direction, pitches, production supervision, etc. Guaranteed to be clever when it's called for and smart even when it's not.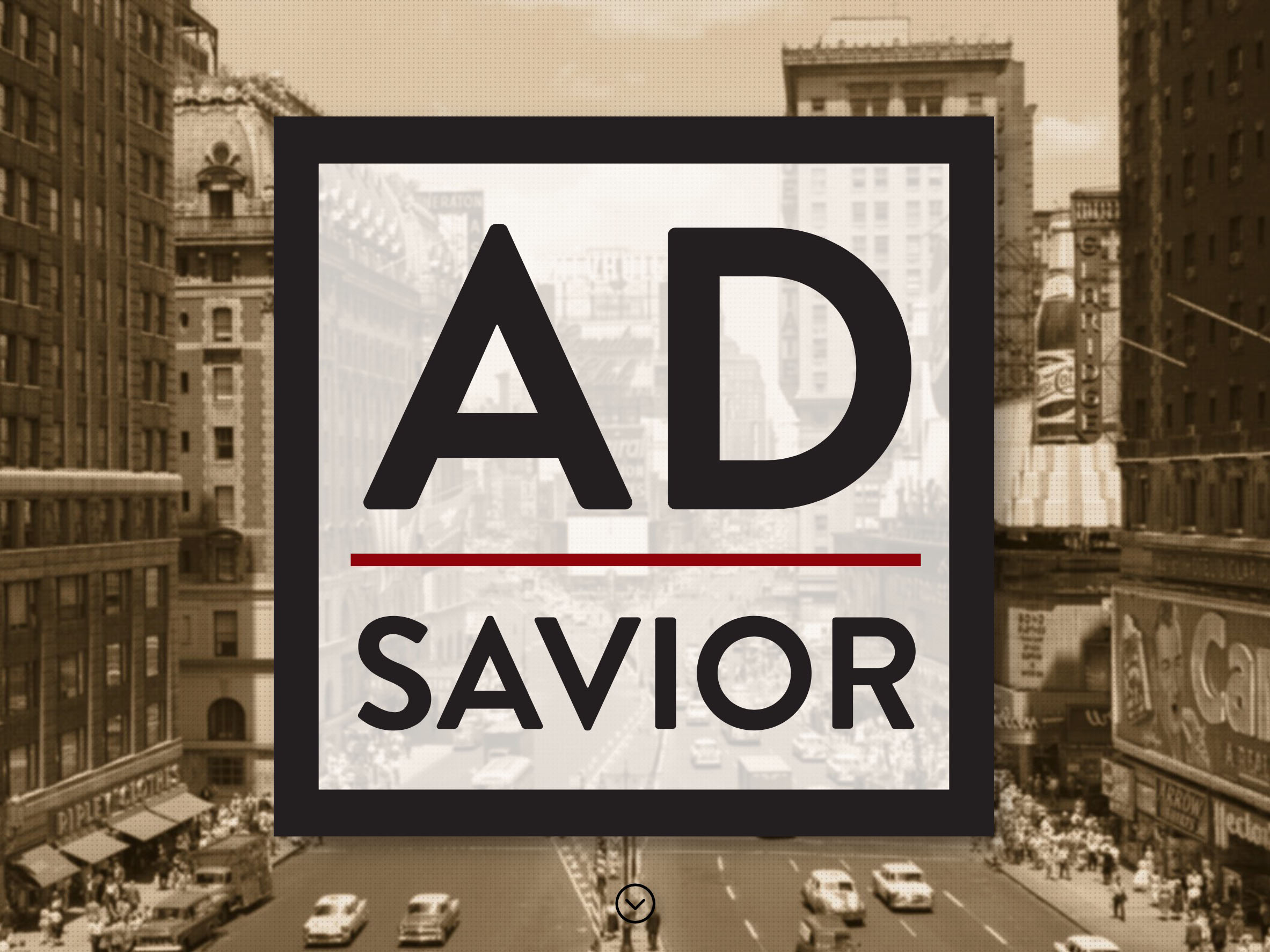 Emergencies
When it absolutely, positively has to be amazing overnight – or over lunch – I offer a new type of freelance service known as The Ad Savior. Predetermined rates with specific deliverables for a variety of needs. Better than paying day rates or pulling an all-nighter. And always, always cheaper than fail.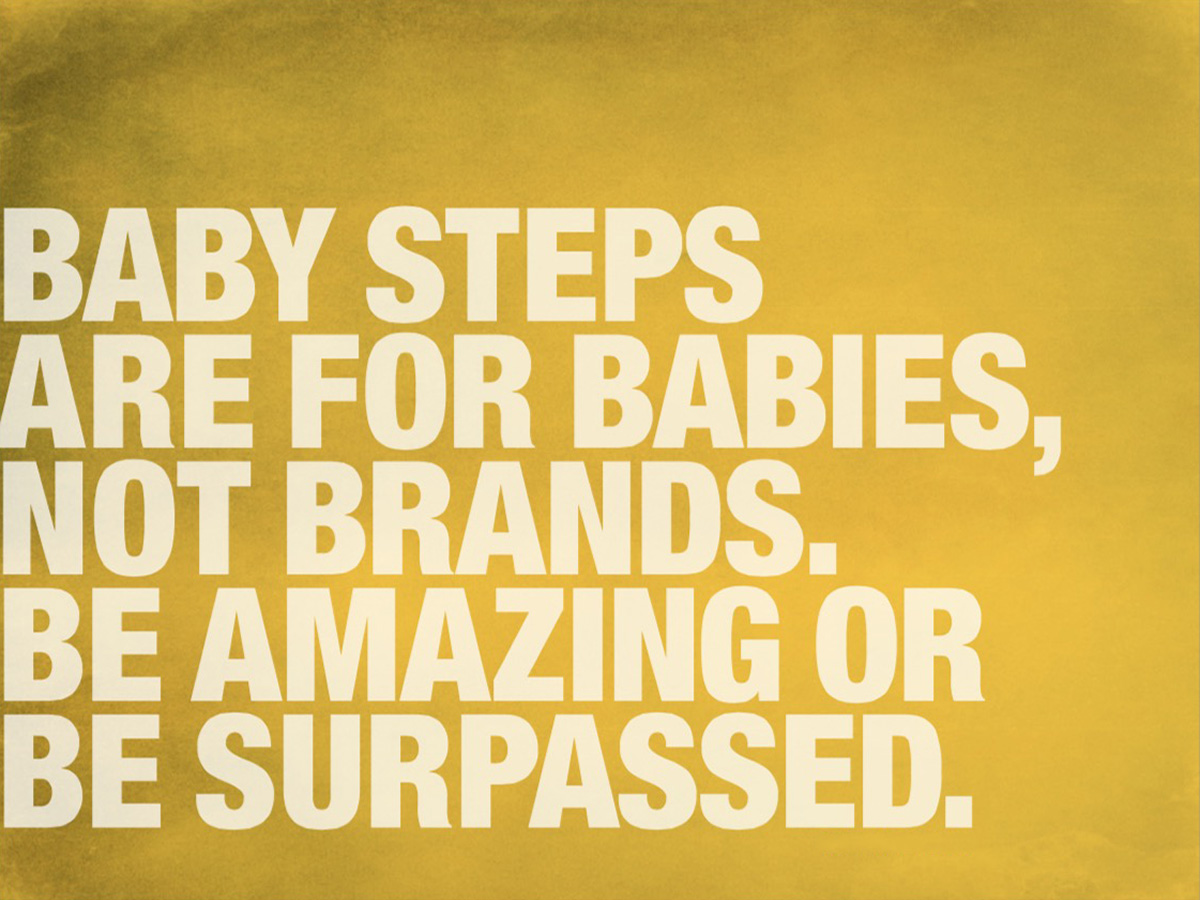 Consulting
Get the opinion and insights of someone whose only interest is in seeing your work, your clients and their brands succeed. From comprehensive strategy and brand voice development, to creative reviews, to quick gut-checks — if you need an apolitical second opinion, you've found it.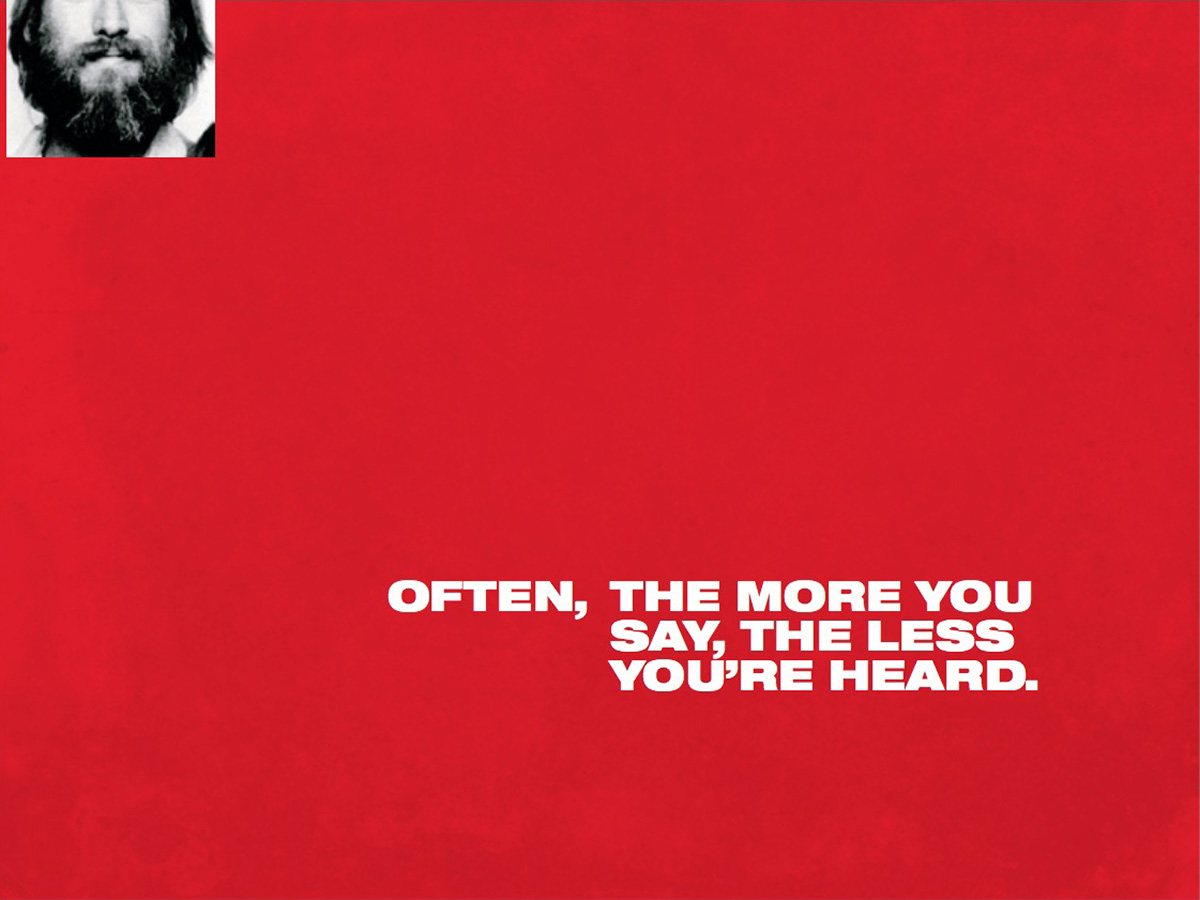 Speaking
Speaking truth to tomfoolery at ad clubs, marketing meetings, agency functions, college classes and street corners.
CLIENT EXPERIENCE
The only industry I specialize in is advertising.